ADVICE FOR LIFE
Whether you're just getting started or planning for your retirement, having a trusted financial adviser on your side is key to improving your overall financial wellbeing, wherever you are on your financial journey.
HOW WE HELP
We provide financial guidance for everyday Kiwis and thriving organisations.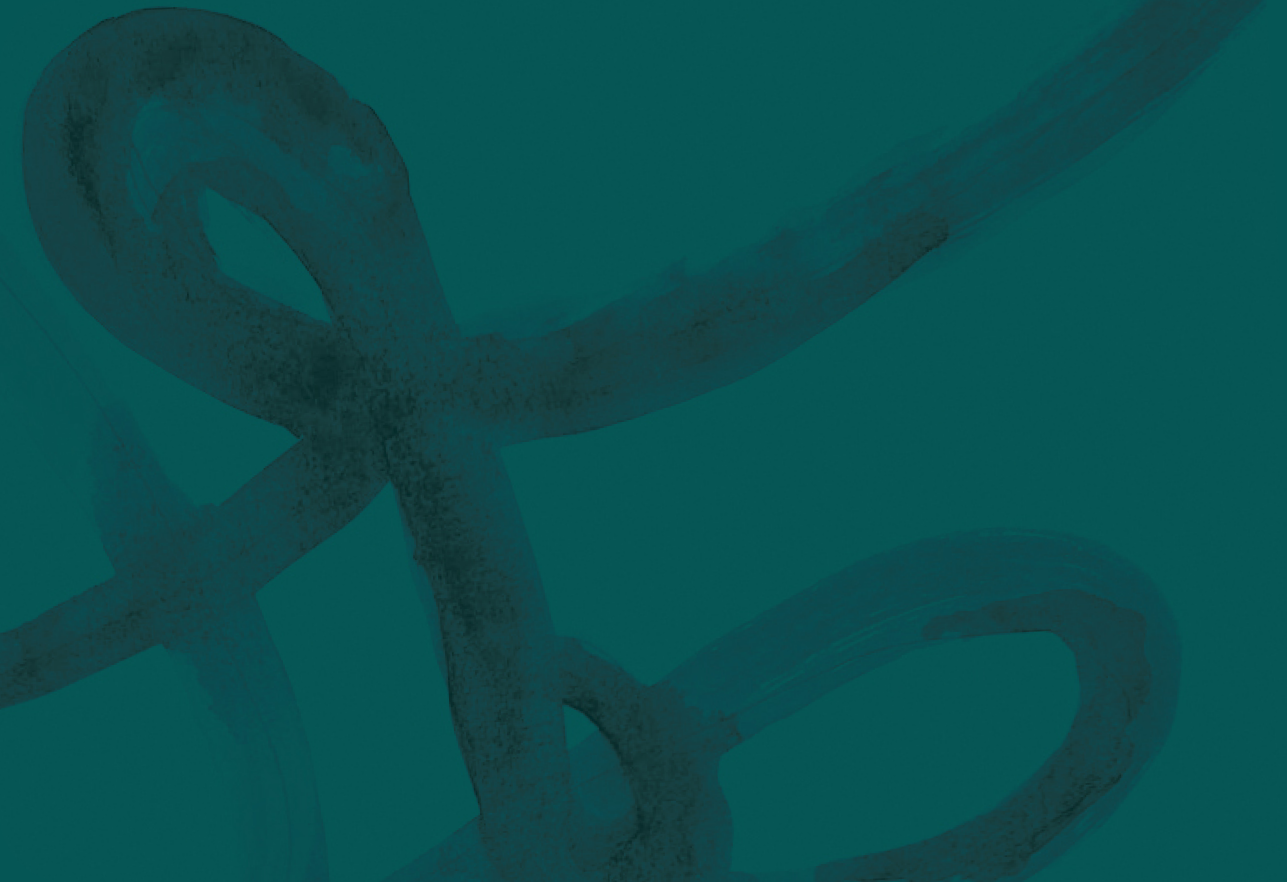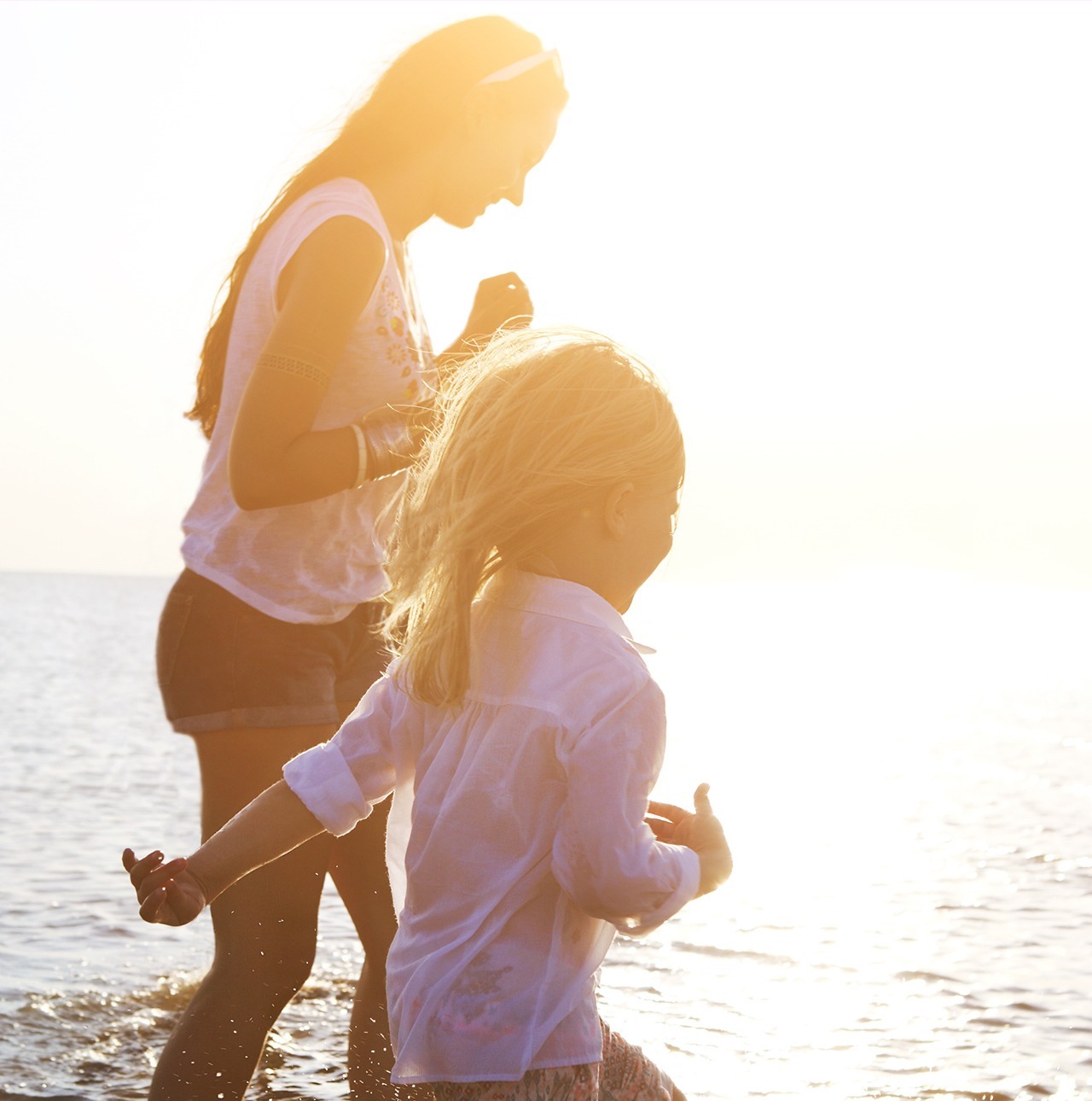 Personal Advice
Investing in your financial health puts you and your family in a secure position to find fulfilment in the things you enjoy, while achieving meaningful goals.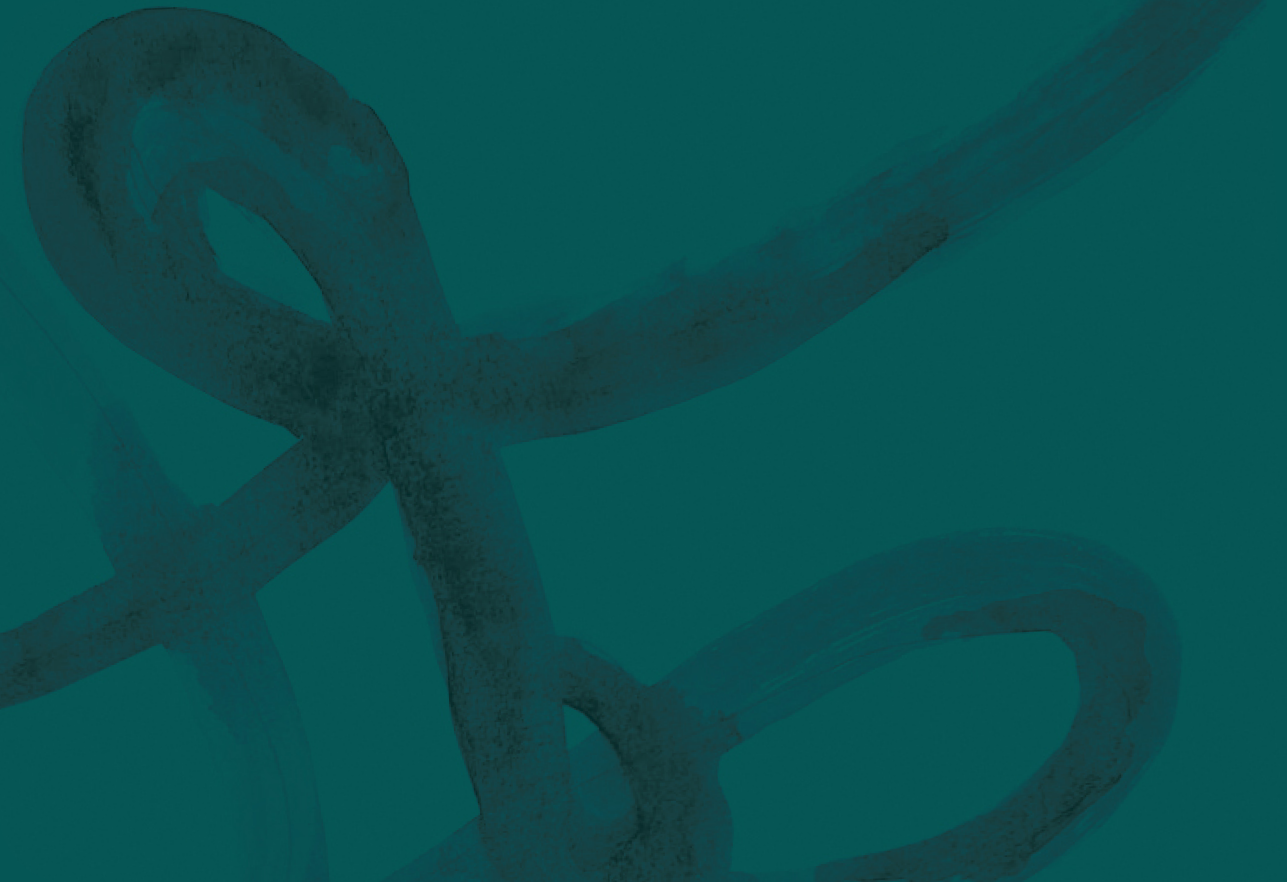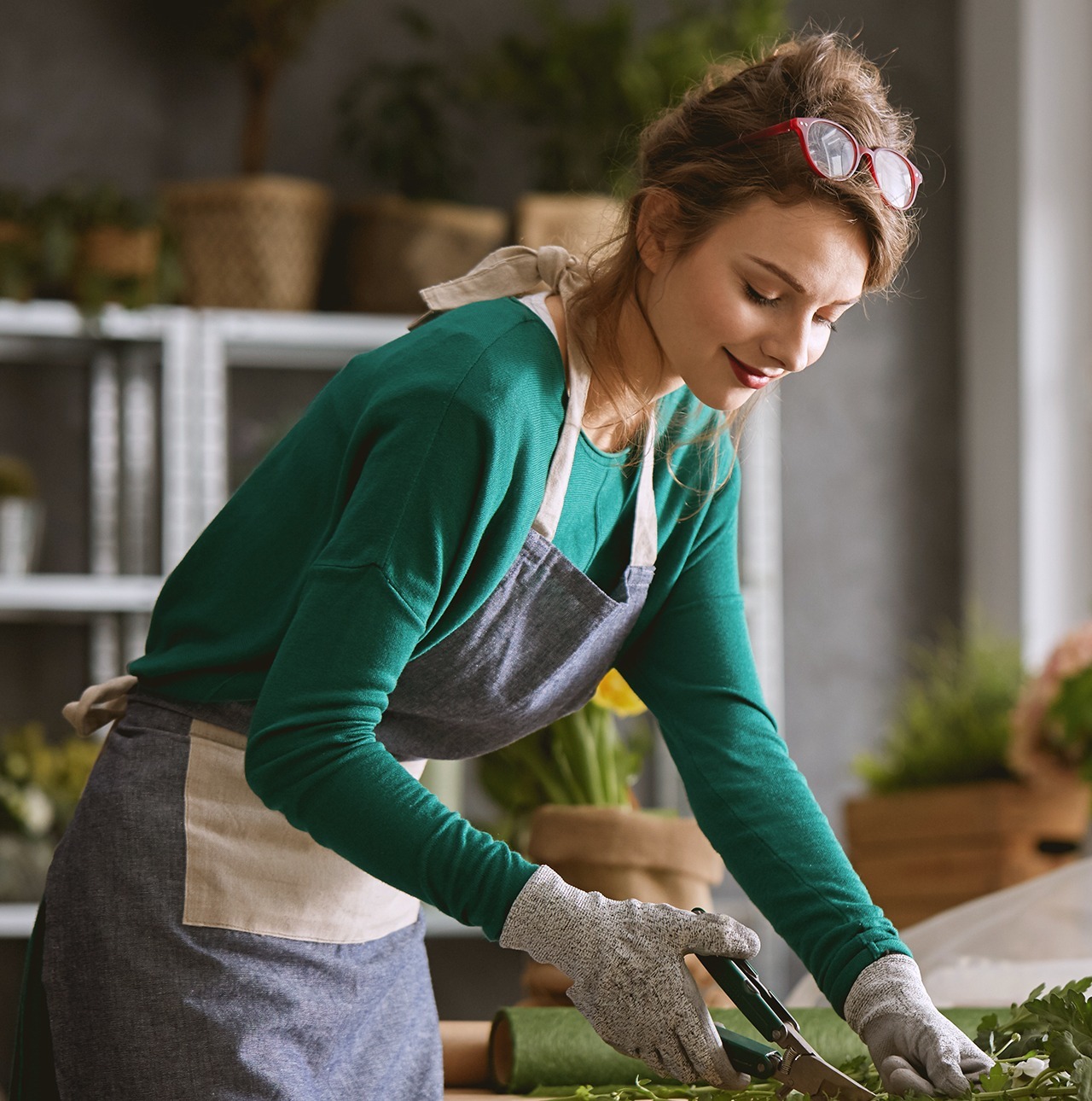 Business Advice
Investing in your company can open the door to new opportunities. As a business owner, safeguarding your assets and planning for the future can set you up for long-term growth and success.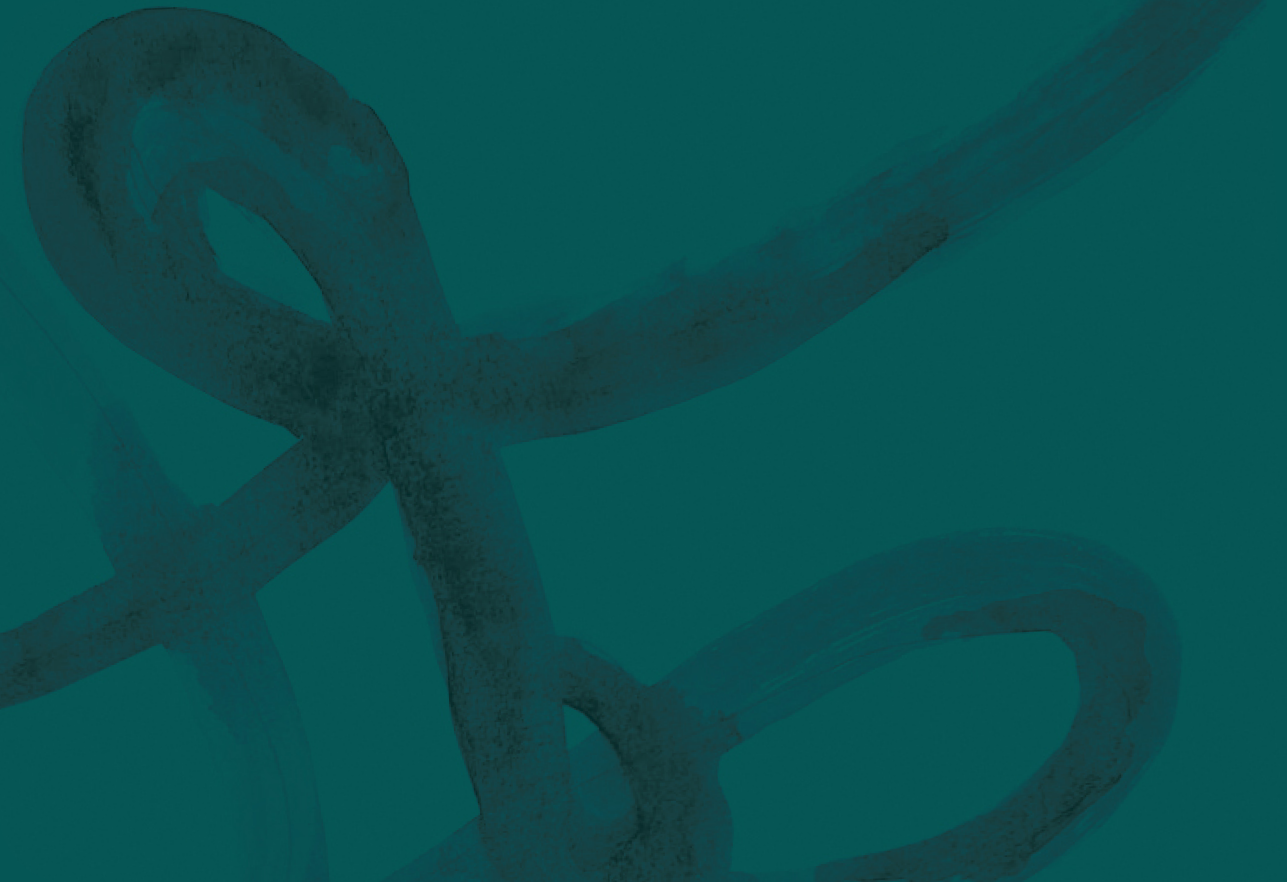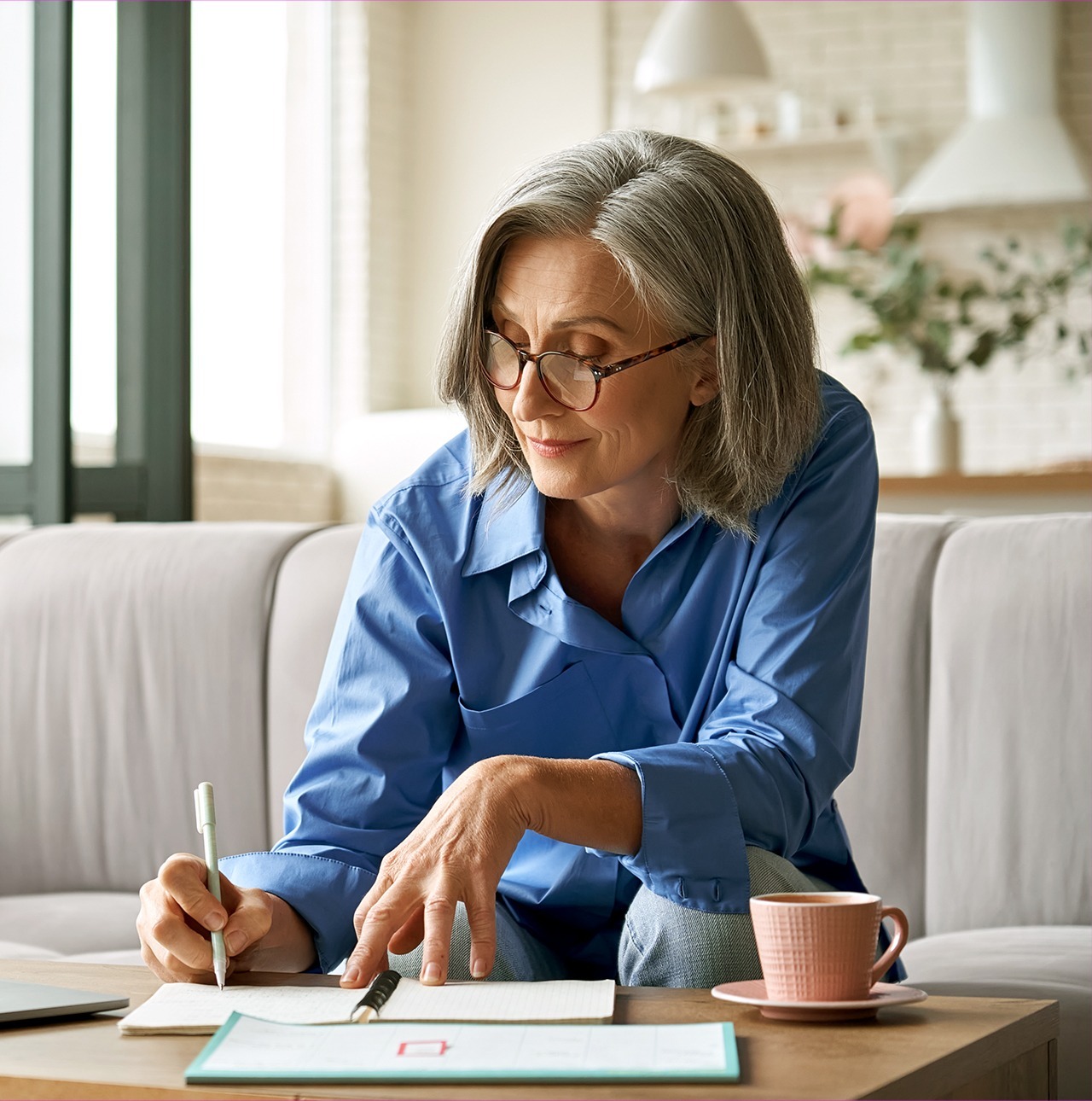 Find Your Adviser
Our diverse team combines many passions, skills and specialisations, allowing us to provide you with the right information to make good decisions.
Industry insights and helpful articles written by our team of financial experts.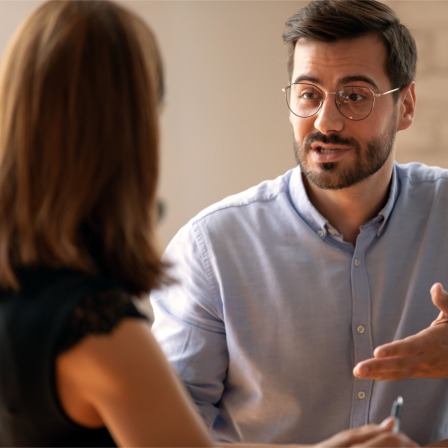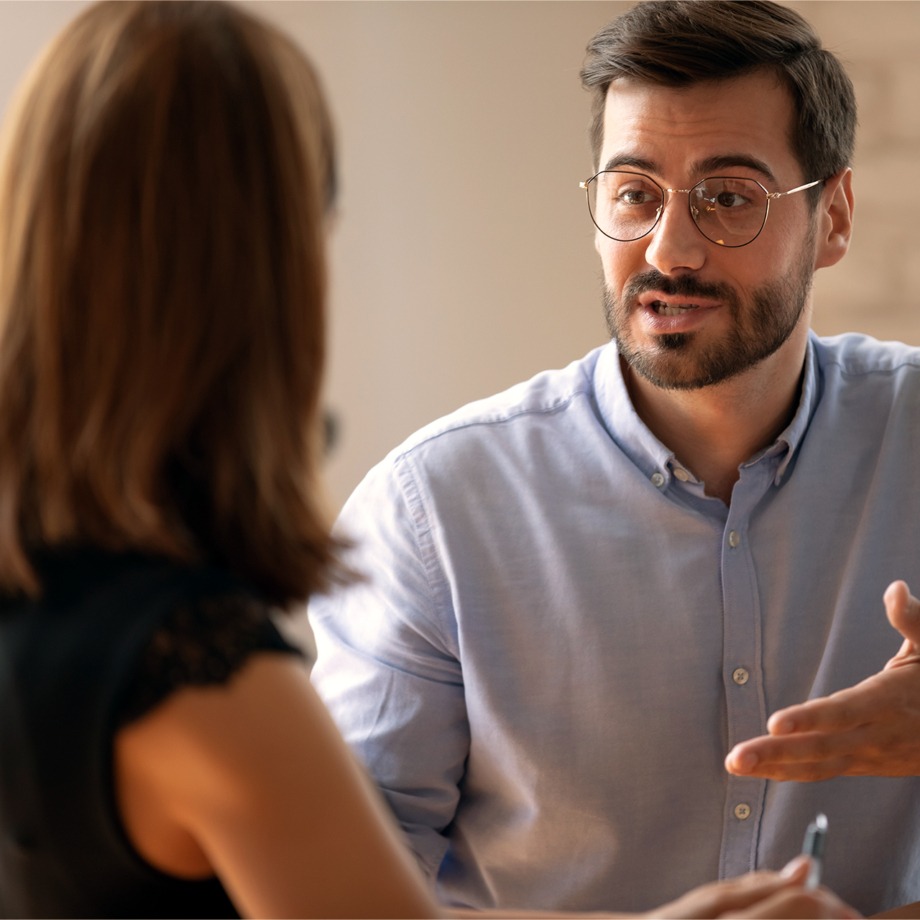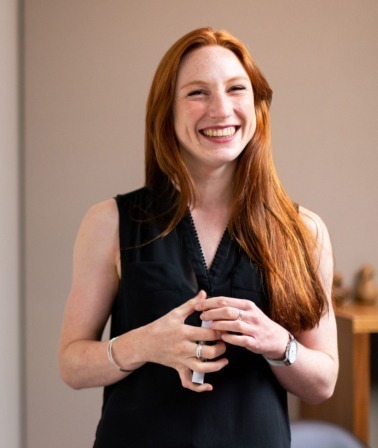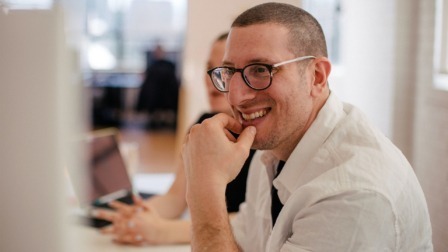 Stories
Getting to your great place looks a little different for each of us.
As advisers, we've worked with a range of clients to discover what success means to them, and how we can achieve it together.