Do you want to know more?
OUR PHILOSOPHY
Protect, Own, Grow.
Embracing a holistic view of your financial wellbeing can help you make better decisions, now and in the future. Our three-part framework balances the many moving parts that shape your life at various times.
OUR SERVICES
Financial advice for everyday life.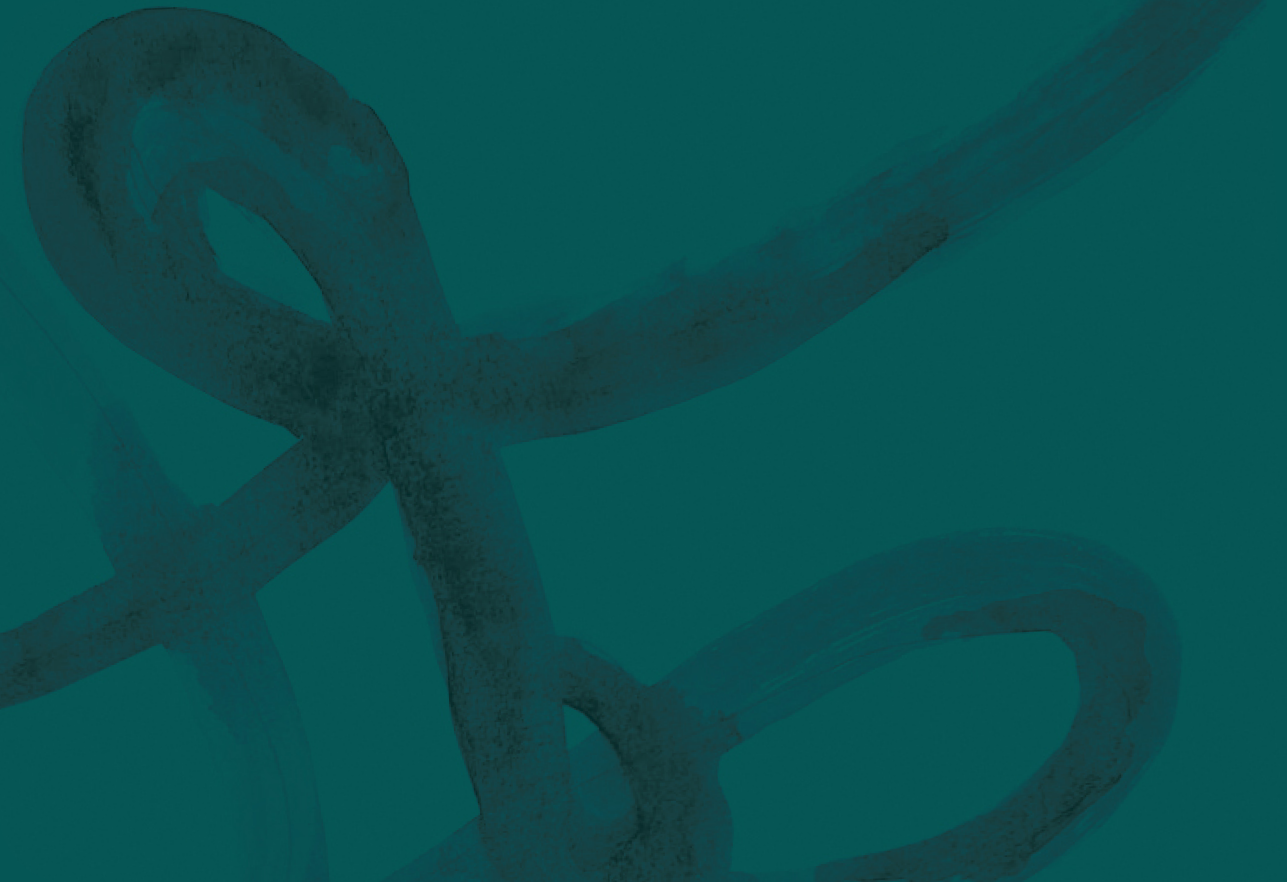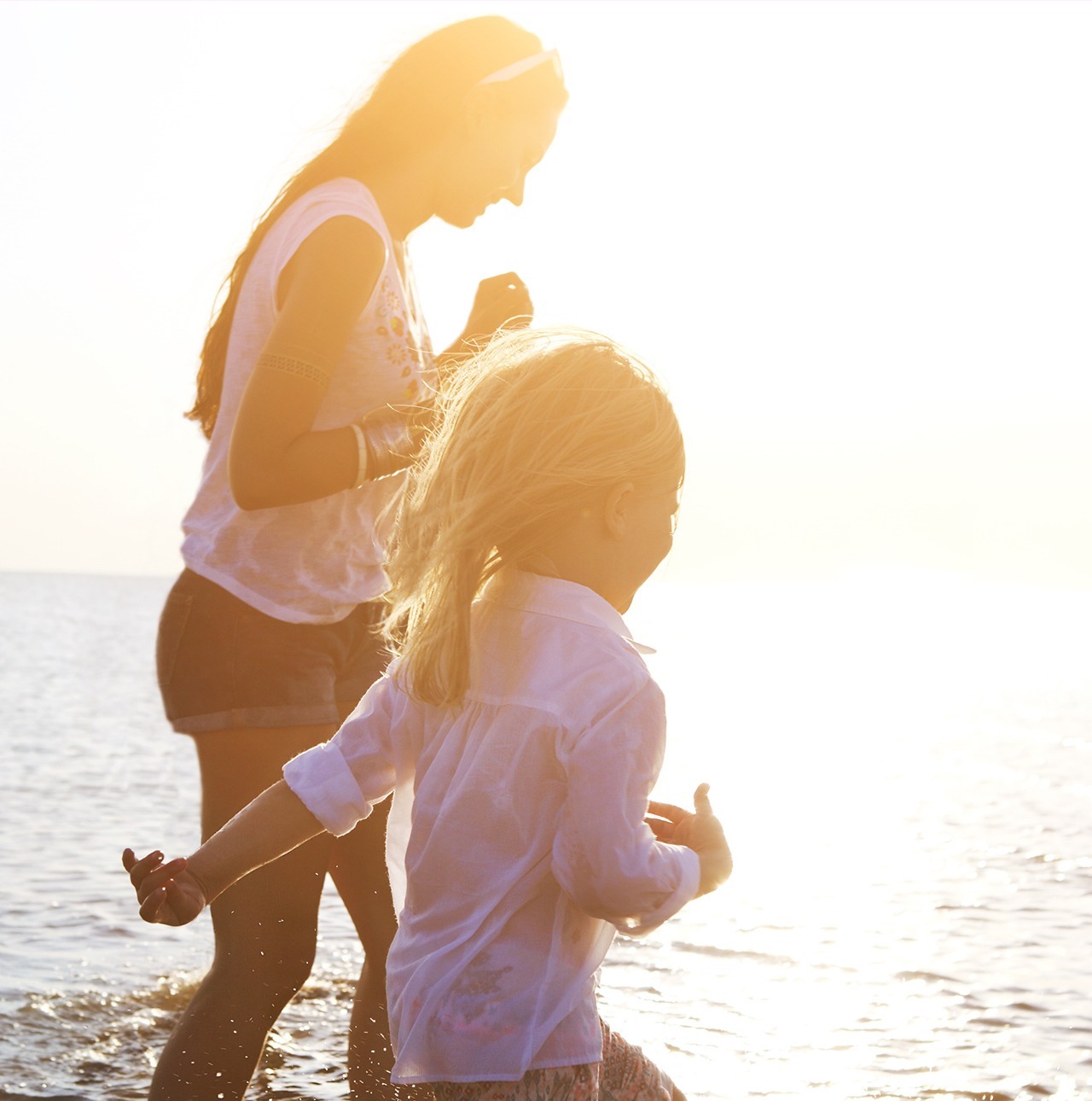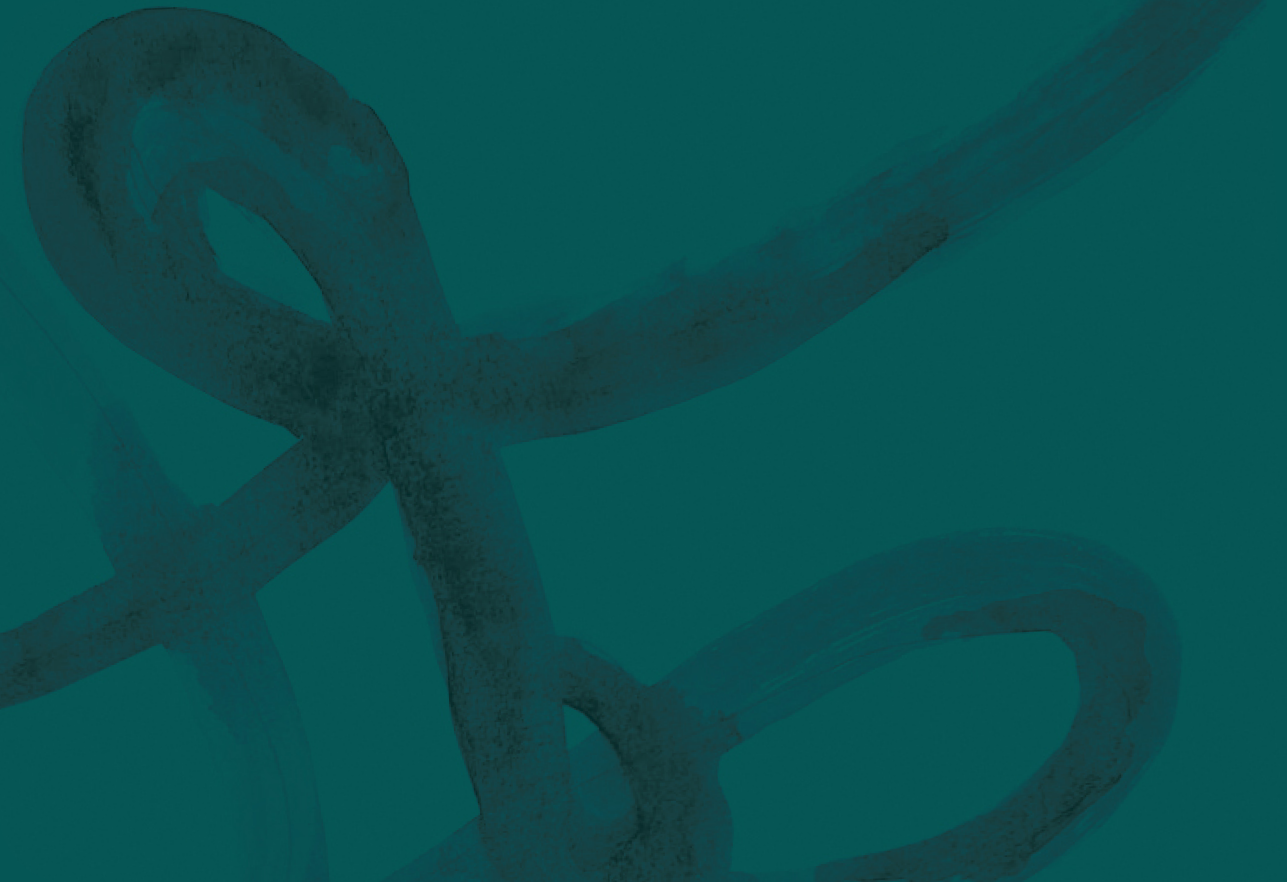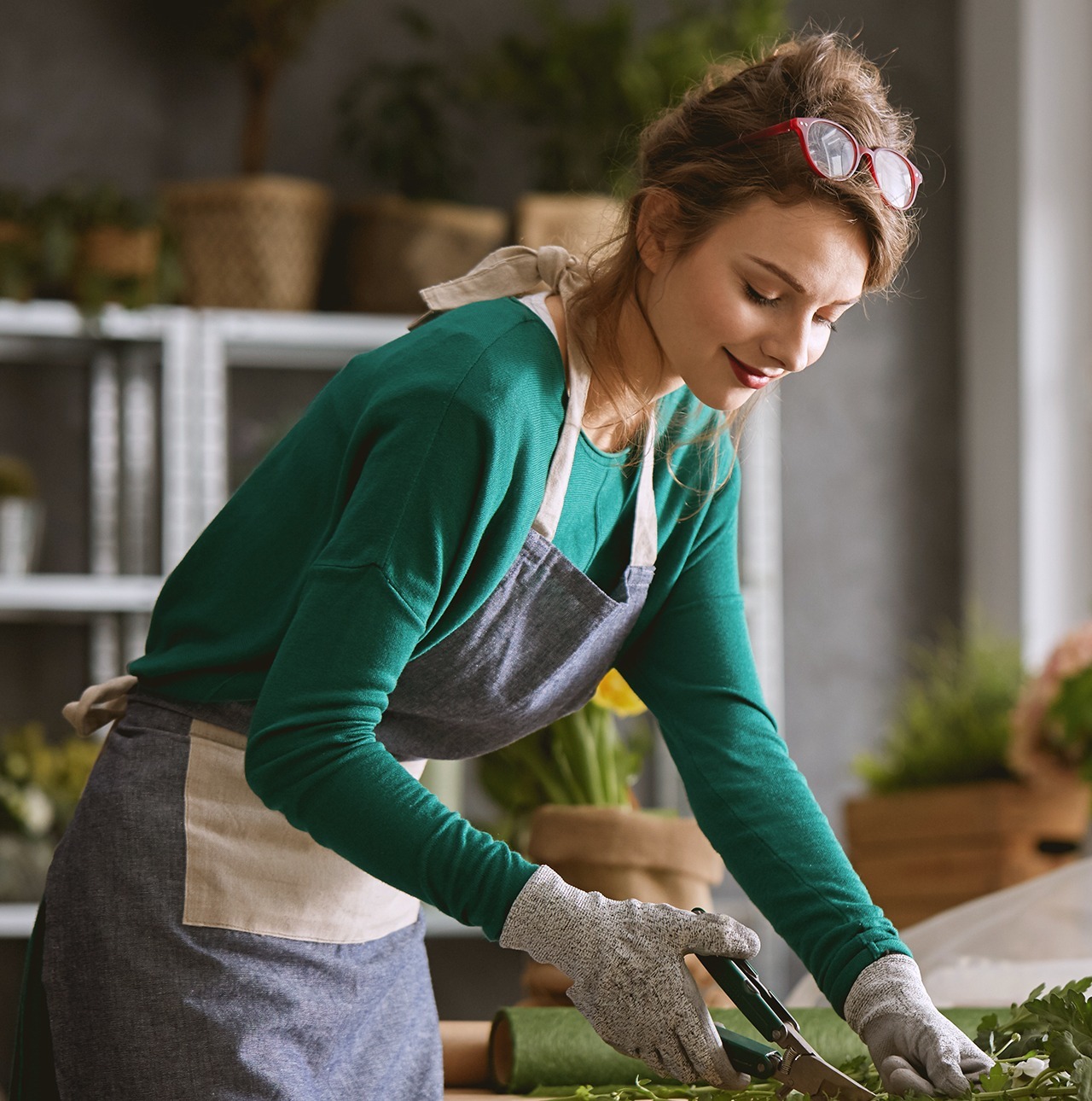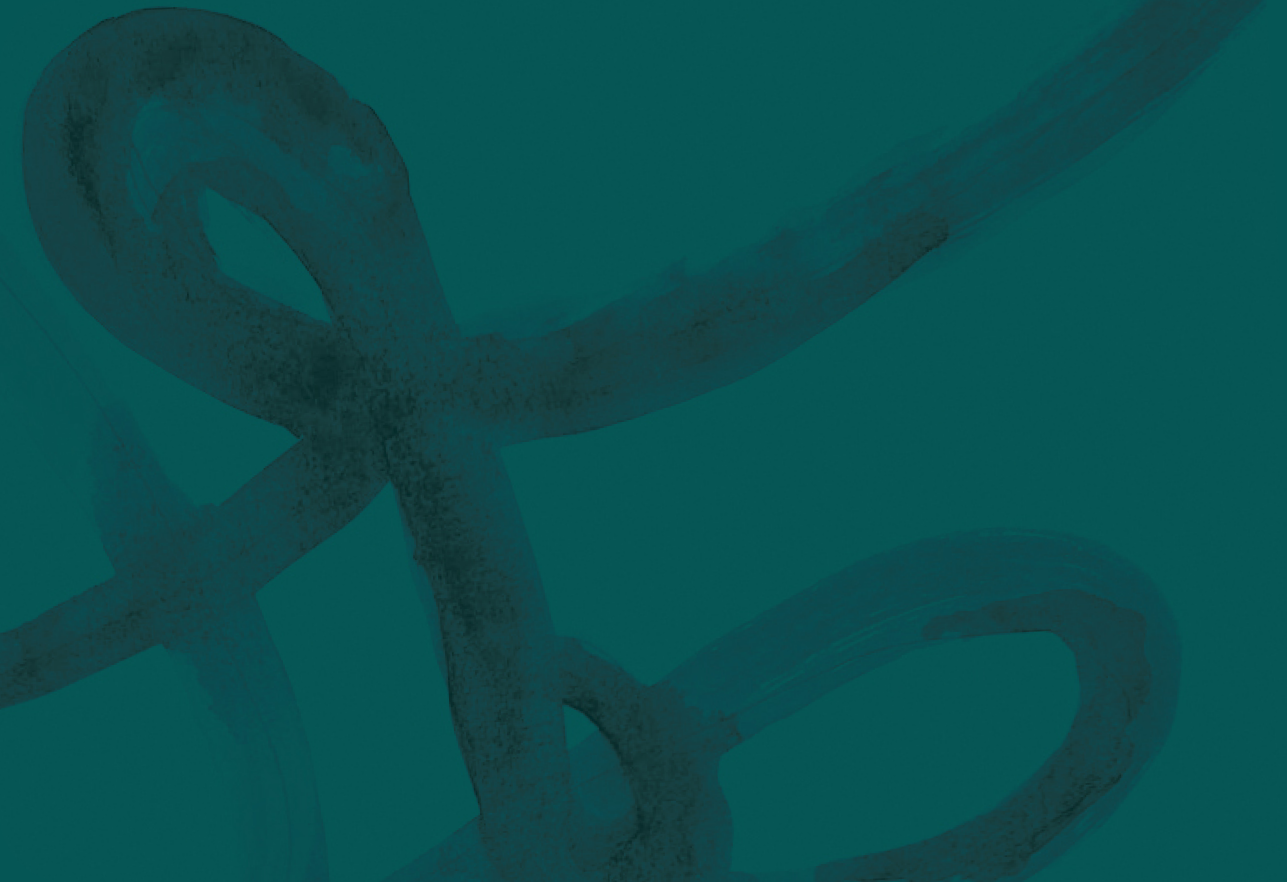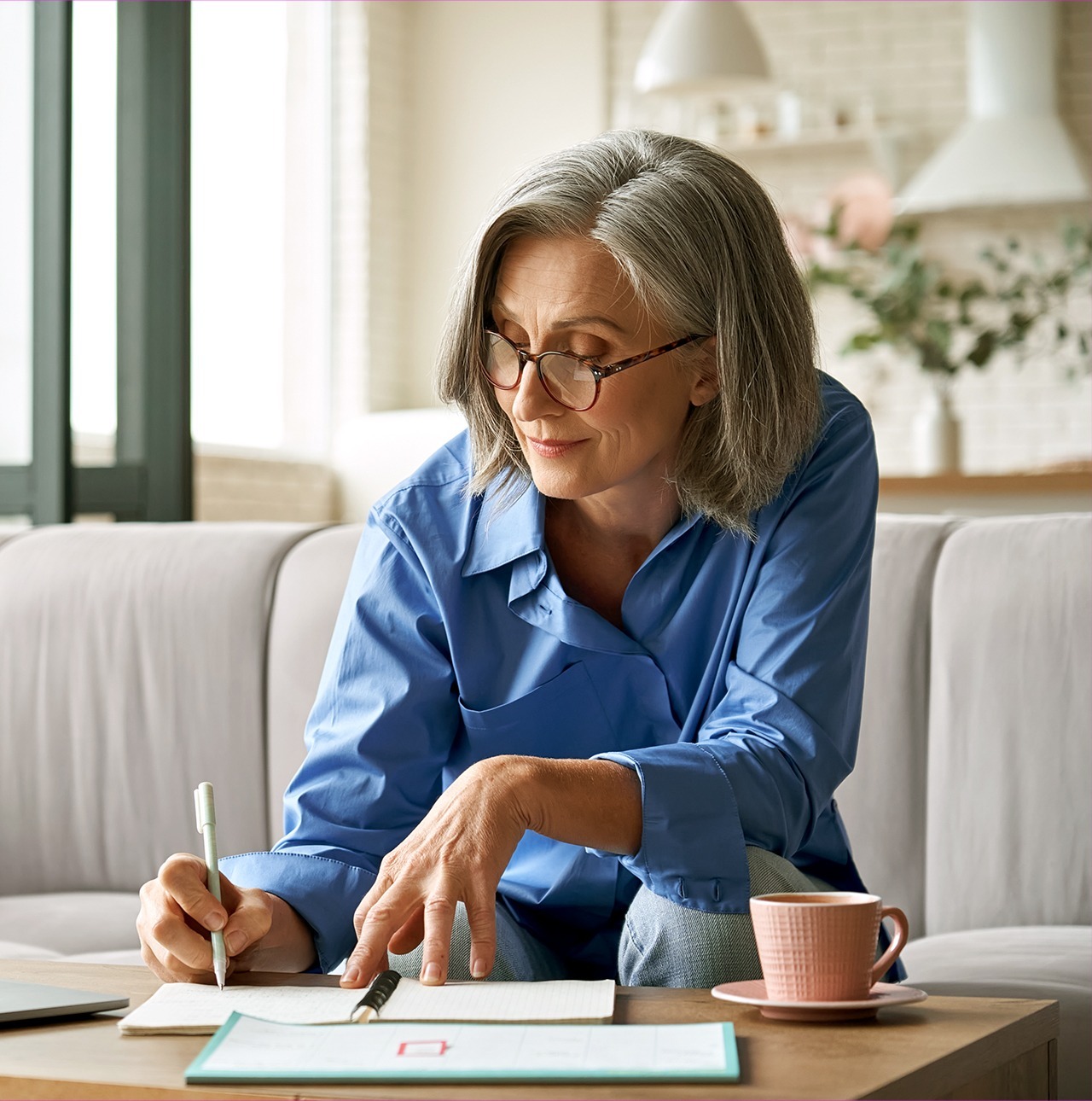 Industry insights and helpful articles written by our team of financial experts.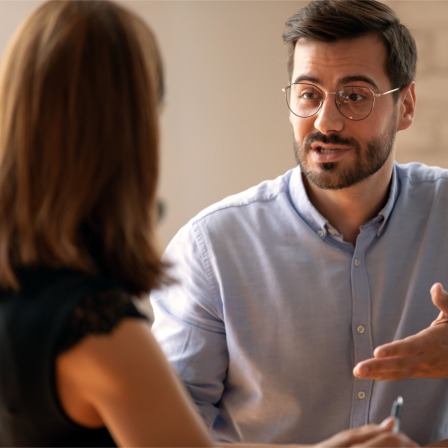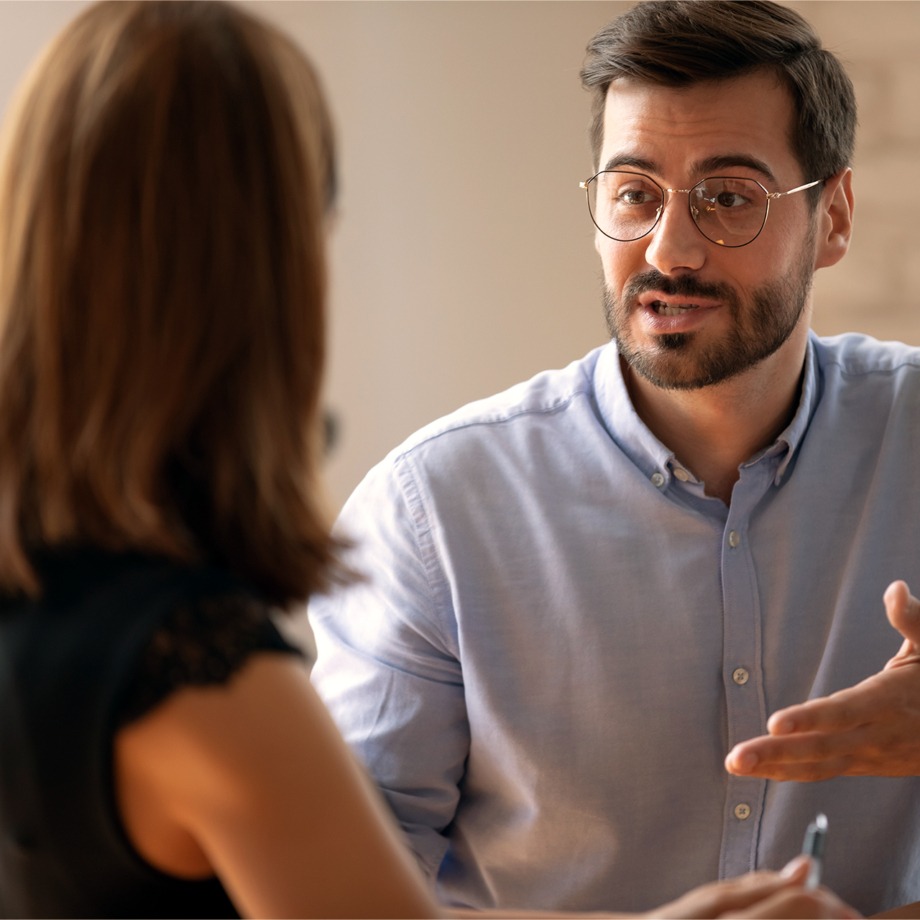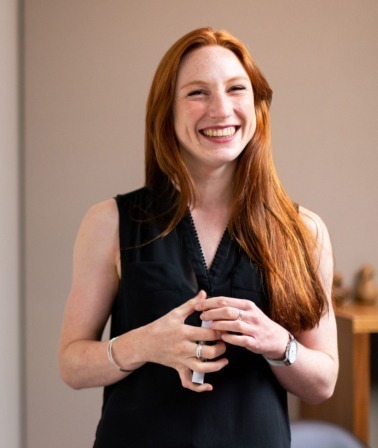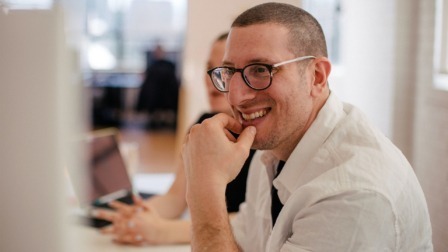 Stories
Getting to your great place looks a little different for each of us.
As advisers, we've worked with a range of clients to discover what success means to them, and how we can achieve it together.