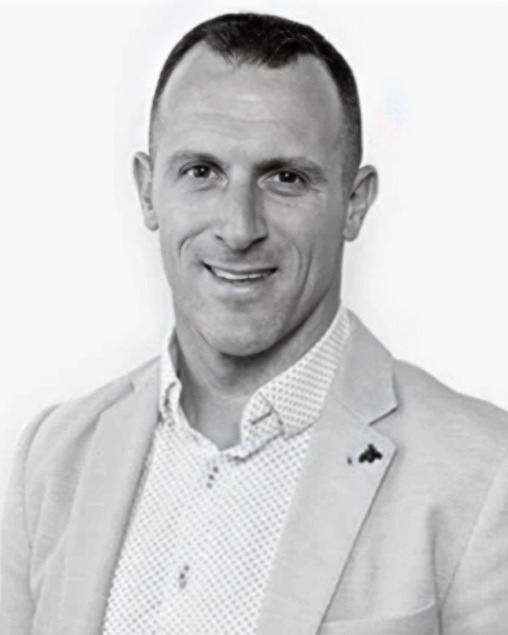 I have been providing investment, insurance and debt management advice to clients in Australia and New Zealand since 1998.
A believer in the power of ensuring success by setting in place a plan, my experience is reinforced by a commitment to ongoing learning. I graduated with Bachelor of Psychology in 1997, and completed a Certificate of Financial Planning. I then went on to complete a Post Graduate Diploma in Financial Planning from the Finance and Securities Institute Australia (FINSIA). On moving to New Zealand, I completed a Tax and Estate Planning Paper at Massey University in order to become proficient with the New Zealand tax system.
I was appointed as Director of Apex Advice Group in 2008.
I'm married with three children. A passionate surfer, I enjoy competing in multi-sport and endurance events and during the summer I am most likely to be found at Auckland's Mission Bay competing in Stroke and Stride events.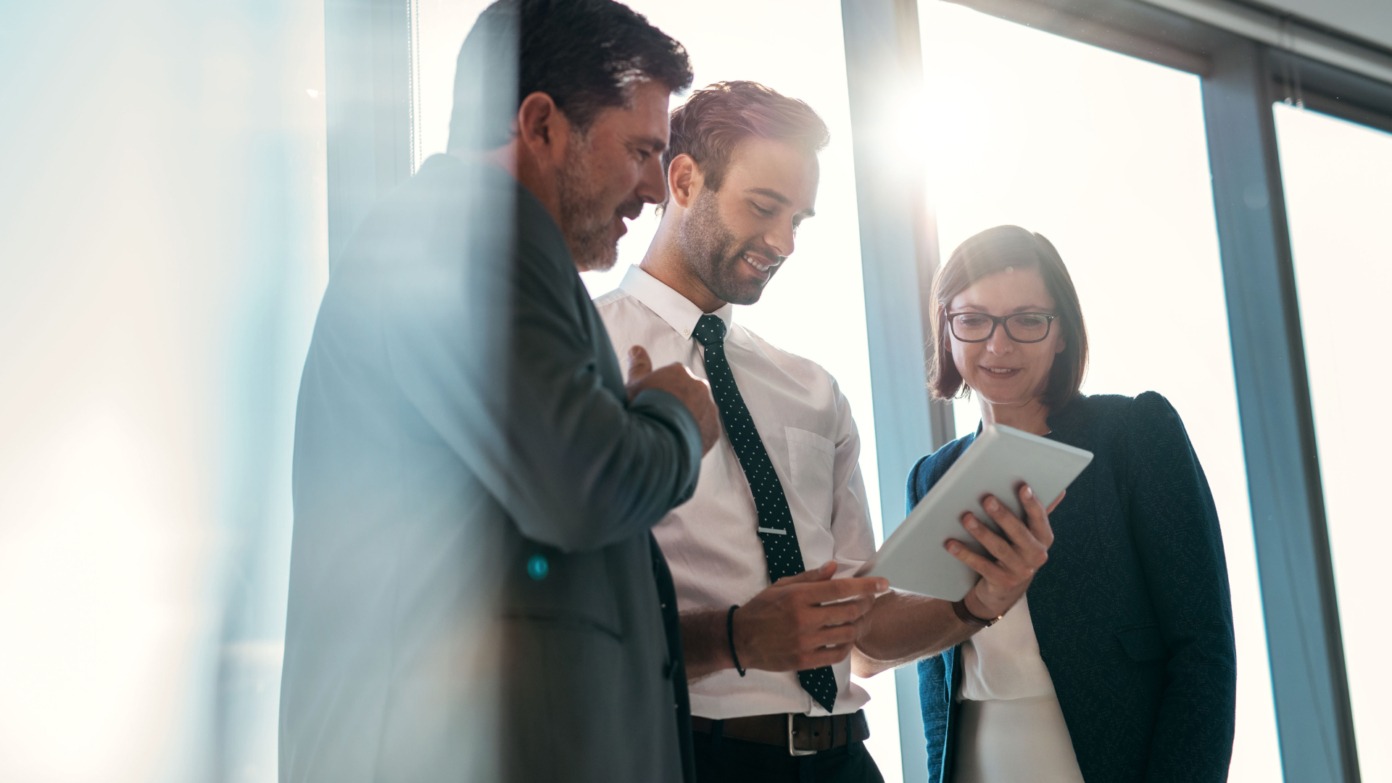 Industry insights and helpful articles written by our team of financial experts.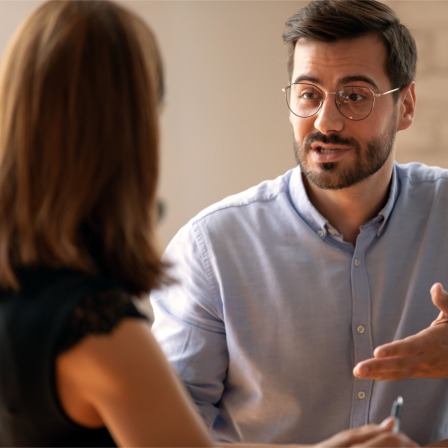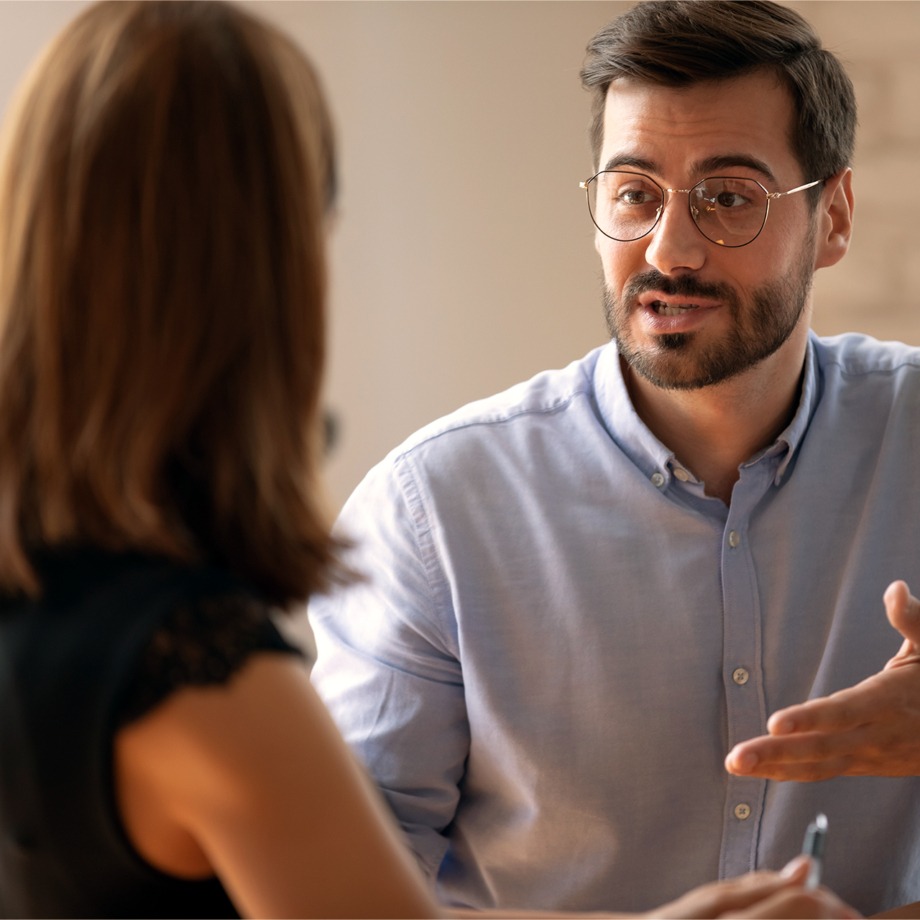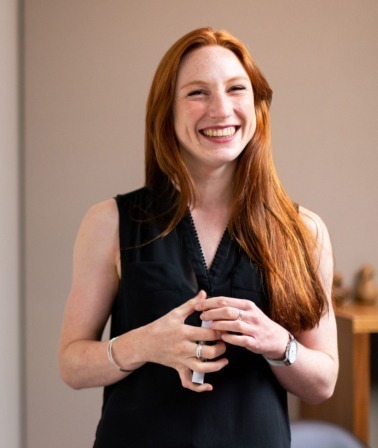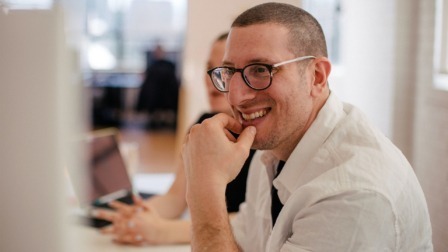 Stories
Getting to your great place looks a little different for each of us.
As advisers, we've worked with a range of clients to discover what success means to them, and how we can achieve it together.