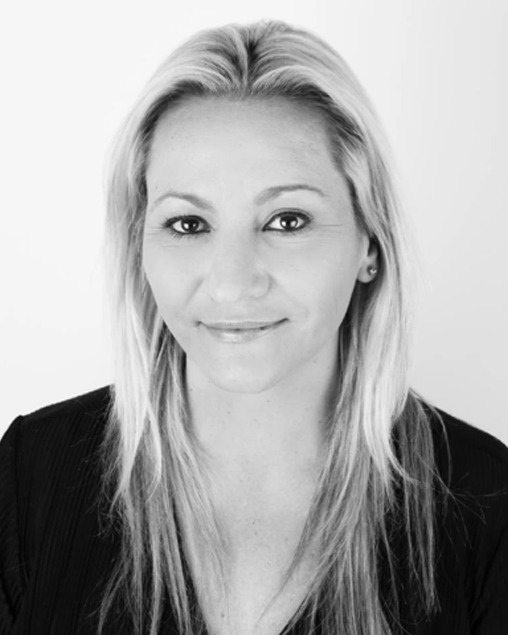 Financial Adviser
Ivandee Fitchet
I have been working in Financial Services since 2008 with a wide range of professional experience. Working for a Financial Services company in South Africa as a Financial Director for 10 years after which gaining experience working in the Reverse Mortgage sector in New Zealand and holding a qualification in New Zealand Financial Services with a major in Residential Property Lending and Life, Disability & Health insurance allowing me to follow my passion assisting clients to call a house their home, and have some peace of mind protecting themselves and their family.
I enjoy any outdoor activities, yoga, and water sports with an absolute passion for the ocean. I am always keen to try new extreme activities and adventures that New Zealand has to offer.
Testimonials
Why clients love working with our team.
"I am delighted to provide a glowing recommendation for the Apex Advice Group, specifically highlighting the exceptional support we have received from Ivandee, who also served as our mortgage broker during our first home purchase in New Zealand.

My husband and I were introduced to this remarkable team by our Immigration Agency shortly after our arrival in New Zealand. As newcomers to the country, we were in need of guidance and assistance, and Ivandee has been an absolute godsend throughout our journey. From the very outset, Ivandee has made our transition into a new country remarkably smooth. Even during our stay in Managed Isolation and Quarantine (MIQ), we were touched by the thoughtful gesture of a generous care package and the consistent, weekly check-ins on our health and wellbeing. Ivandee's unwavering commitment to our well-being has been a source of immense comfort. We are genuinely looking forward to continuing our partnership with Ivandee and her outstanding team as we work towards turning our financial dreams into a reality.

Thank you, Ivandee, for everything you have done for us thus far. Your expertise, kindness, and dedication have made a world of difference in our lives.".

Justine & Brett,
September 2023
"Ivandee Fitchet at Apex Advice was referred to us my Network Migration when we first left South Africa in 2021, and has been our advisor along several difficult paths along this time.

From MIQ days she made us feel welcome and at ease with her sage advice and attention to detail. There are so many differences when you first arrive from abroad and Ivandee was able to answer all our questions and offer local New Zealand advice for the best options for hour family.

She helped us with health insurance, life insurance and financial support and advice on different ways forward. When we received residency she helped us in a very difficult market to constantly assess and reassess our lending capacity and strategies . In the end she managed to secure us with a low, fixed interest rate that gave us a huge advantage in the difficult market.

She is always available for brainstorming and as a sounding board for different ideas. We can highly recommend her services and advice for local or transitioning families to New Zealand.".

Carla and Malcolm,
September 2023
"We would just like to thank Ivandee for her wonderful service pre departure and on arrival in New Zealand. From booking our appointment at the bank, assisting us with budgets, life insurance and putting us in contact with the correct people to assist with all the other financial needs. Apex has gone above and beyond the requirement of a financial advisor and Ivandee's exceptional service and friendliness has made us feel at ease. Thank you and we look forward to continuing our journey with you".

Adam and Charlene L,
November 2022
"From the first meeting offshore to the most recent onshore meeting, we have always been given reassuring financial and planning advice from Ivandee. She is friendly and professional and just a phone call away, if we need her, that alone gives us the peace of mind that we have joined the right company. Having Ivandee guide us on our financial planning and ensuring we are equipped with the correct knowledge has helped us plan, budget and save for our new life in New Zealand. We highly recommend Apex Advice for your financial guidance and planning".

Paul G,
November 2022
"I just wanted to take the time to say thanks to Ivandee for making our financial transition from South Africa to New Zealand so hassle free. We met with her a while before we even left South Africa and everything has just been so easy. She really thinks of everything, placed our needs first and listened and gave great advice. We even received a generous welcome present on arrival that made us feel right at home! I would and have already recommended her to friends, she is truly gem".

Etrezia B,
November 2022
"I would like to say that the service we received from Ivandee Fitchet was thorough and timely. She has always been very helpful and friendly, and she attended to our needs in a very professional manner and will always go the extra mile. I would highly recommend Ivandee's services, and we are very grateful for everything Ivandee has done for us. Thank you for the kind and amazing service!".

Claudio D,
October 2022
"I just wanted to thank you, Ivandee, for the amazing service you have given my wife and I over the last few months. Emigrating is not easy and since making contact with you when we were still in South Africa, your guidance, advice and support has been most valuable. It certainly has made moving to New Zealand a lot easier. The support you have given us far exceeded our expectations and I would like to thank you for this. We are extremely grateful that we were so fortunate to make contact with you and Apex.".

Lutz D,
October 2022
Industry insights and helpful articles written by our team of financial experts.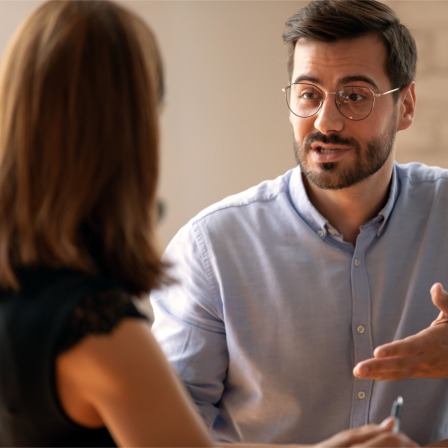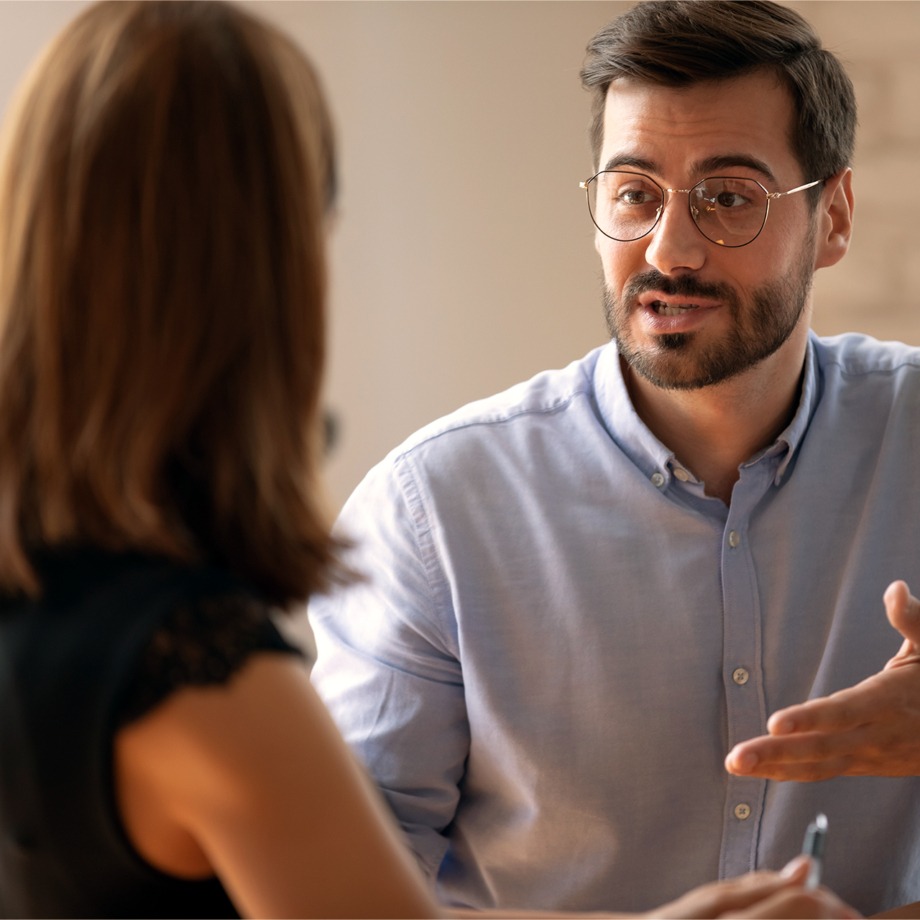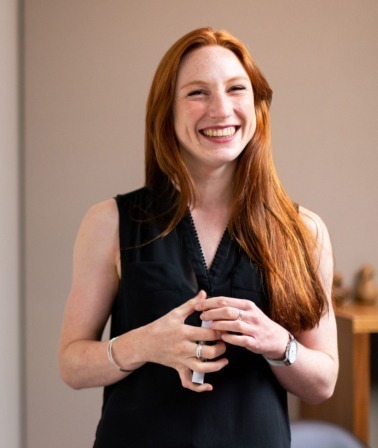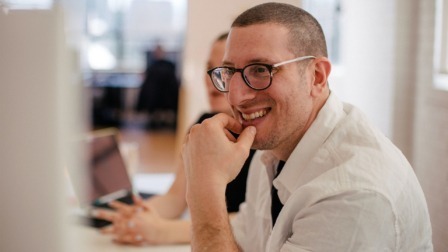 Stories
Getting to your great place looks a little different for each of us.
As advisers, we've worked with a range of clients to discover what success means to them, and how we can achieve it together.