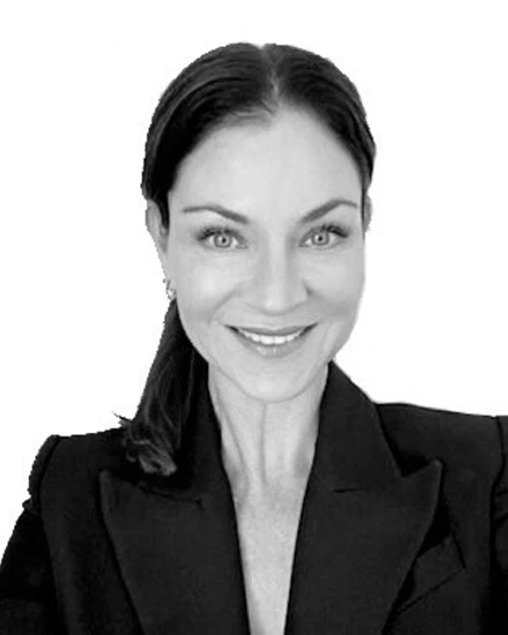 Financial Adviser
Kym Ackeus
I am motivated to help people on their financial journey to success! With the New Zealand Certificate in Financial Services and undergraduate degree in business management, I understand how a handful of financial choices will impact how well we can look after ourselves and our families in the future. Financial decisions don't have to be agonising, so I would like to help people contemplating their investing decisions on moving forward with greater clarity.
I have a natural passion for property and feel privileged to be in the position to help my clients make informed financial decisions about purchasing their first home or investment property.  I take a holistic approach in identifying the protection needs around acquisitions and assets and provide pragmatic advice around mortgages and personal insurances.
When not at work, I love looking after my health at the gym, spending time with my three children, and socialising with friends. I am an energetic doer, a strategic planner, and a relationship builder who lives an active life and enjoys art.
Testimonials
Why clients love working with our team.
"Apex Advice and Kym, made a big difference in how my home loan is set up. My bank was offering a fixed loan interest rate for my mortgage and with the assistance from Kym, who negotiated with my bank, my interest rate was reduced to a manageable amount that fitted into my budget. Thanks Kym and Apex!".

Janine C,
June 2023
"The fixed term on my mortgage was about to expire and I needed to make a decision on the way forward. There was a lot of uncertainty with what was happening in the market, especially with regards to interest rates, so I spoke to Kym and she took me through the Loan Smart process. She provided me with a few options and some vital information to assist me with me decision. I'm so happy with the advice I received! I am glad that I spoke to Kym because I very nearly made the wrong decision which would have had some expensive consequences".

Russell P,
June 2023
Industry insights and helpful articles written by our team of financial experts.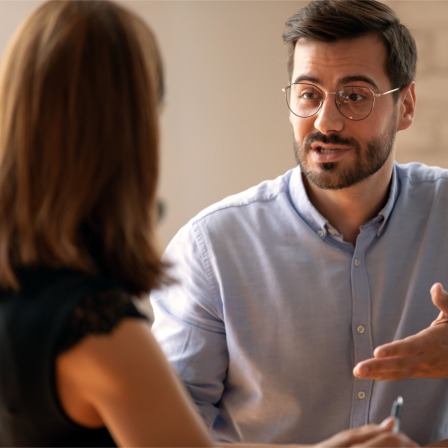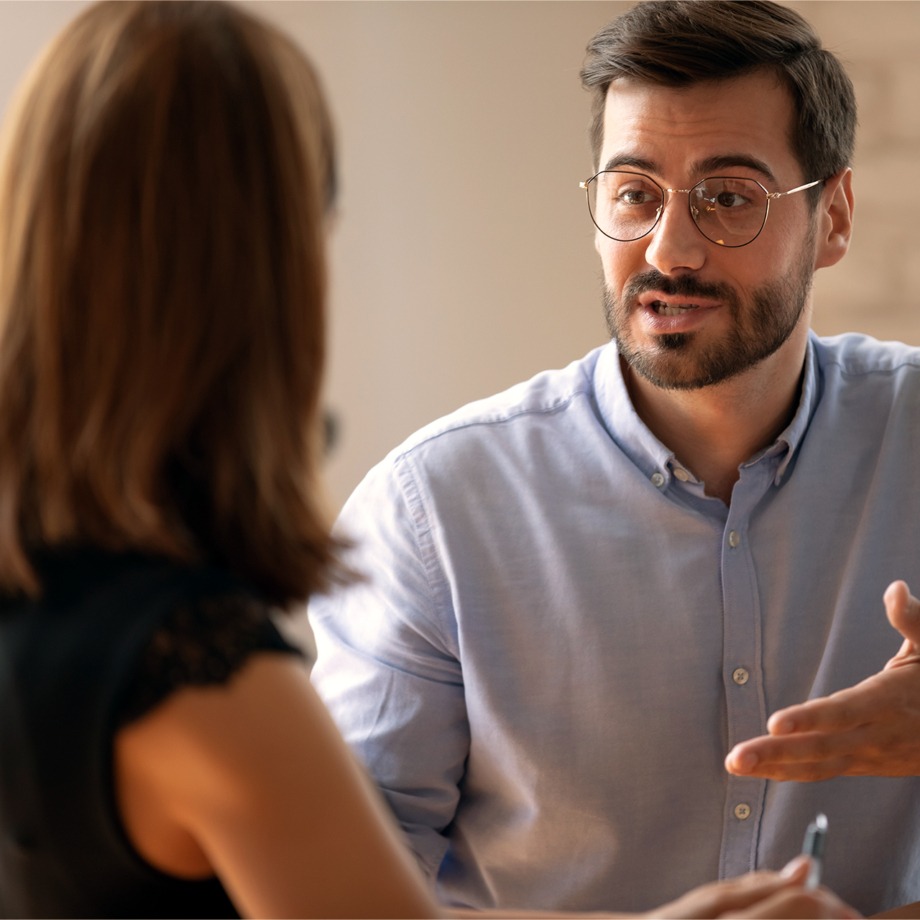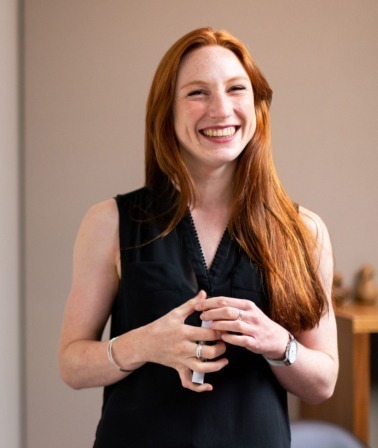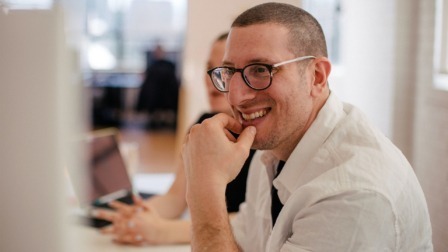 Stories
Getting to your great place looks a little different for each of us.
As advisers, we've worked with a range of clients to discover what success means to them, and how we can achieve it together.