Take back control
Did you settle for the standard home loan terms? Pay off your loan the smart way and make your mortgage work for you, not the bank.
What is Loan Smart?
Loan Smart is a blend of strategy and service. It's a highly personalised approach to gaining more control over the current financial challenges via your home loan.
By working closely with your Apex adviser, you can tailor your borrowing to match your current life stage, goals and needs, so you feel more in control of your financial future.
For cash flow improvements, your adviser might suggest refinancing to lower interest rates, extending loan terms, assessing payment deferral programmes, debt consolidation, financial planning or accessing home equity.
To fund dreams or ambitions, like renovating your home or travelling the world, you could explore the idea of a cash out refinance through Loan Smart.
On the other hand, if your goal is to pay off your loan faster, your adviser might recommend refinancing to a shorter-term loan, making extra principal payments, moving to fortnightly mortgage payments, mortgage recasting or exploring another loan setup, such as revolving credit or offsetting.
Loan Smart isn't a 'set and forget' service, because the home loan market never stands still.  To ensure your borrowing stays tuned for the times, we include Loan Smart in your annual client review.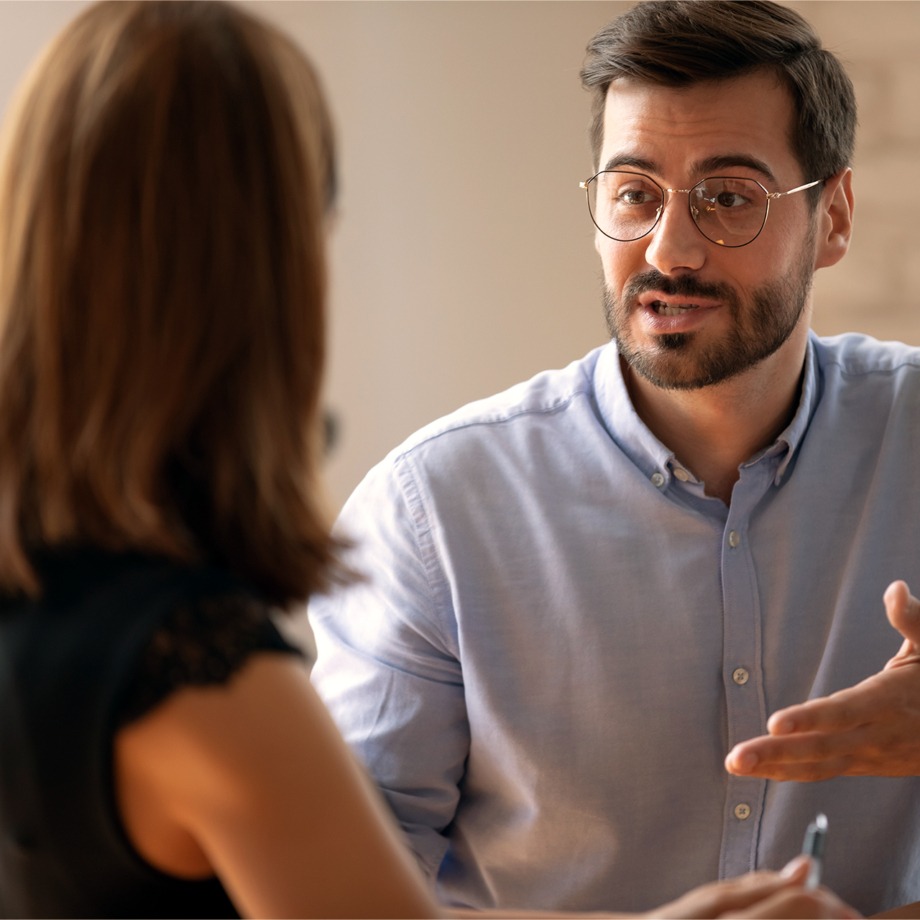 Already an Apex Advice client?
If you're with Apex Advice for insurance or investment, but your home loan comes from another source, you have nothing to lose by looking at Loan Smart. It's possible that you're already thinking about restructuring or refinancing a home loan, to make adjustments for the current economic conditions.
By connecting with your Apex adviser, who you already trust with other aspects of your financial life, you'll quickly find out if making a home loan change is worthwhile.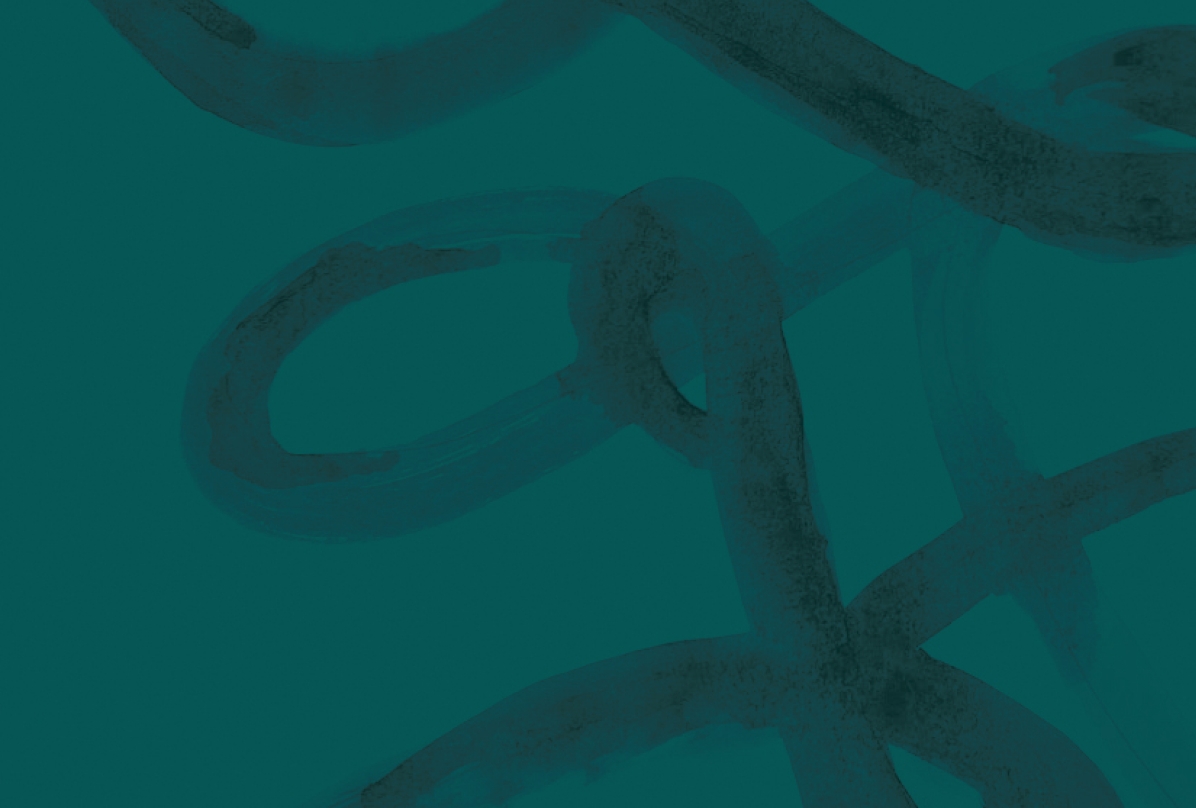 Get in touch
If you'd like a fresh view of your borrowing through the Loan Smart lens, call your Apex adviser on 0800 809 009. You'll get a no-obligation presentation of how Loan Smart works.