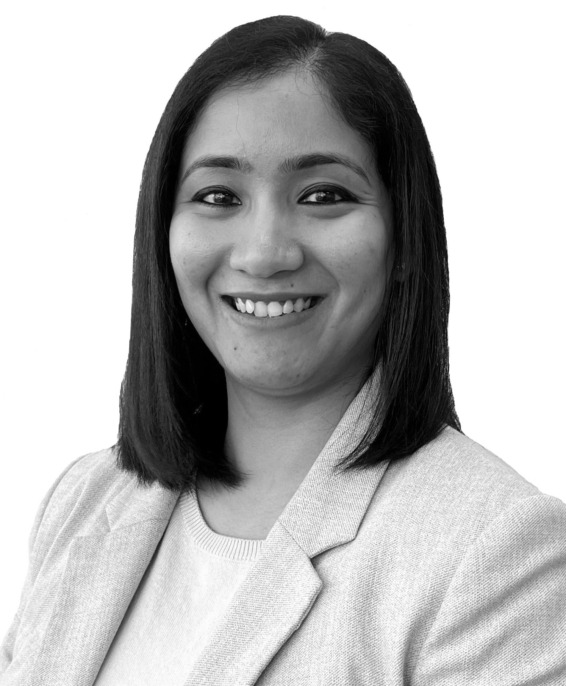 Financial Adviser
Ekta Singha-Roy
With a bachelor's in Financial Studies, a Master's in International Tourism management, and a completed NZQFA in Life and Health Insurance Strand, my philosophy has always been to make a difference in people's lives by whatever means of work I do. All my roles have revolved around building relationships, trust and helping my clients in their journey.
I have worked in several industries such as tourism and telecommunications. I started working in financial services in 2018 and have helped more than 200 clients since then.
Outside work, I love travelling, meeting new people across the globe, cooking, and looking after my health doing yoga for fitness. I am married and my lovely daughter was born in 2020. She has given my life a whole new meaning. I love maintaining a balanced lifestyle.
Other than English, I can speak Hindi, Bengali and have a good understanding with Punjabi, Marwadi languages. I will be more than happy to help you make the right financial decisions to protect you and your loved ones.
Testimonials
Why clients love working with our team.
"Last month I decided to review my policies with AIA and called Apex for the same. Alex from Apex group got in touch with me to check my requirements and promptly arranged a phone appointment with Ekta. Alex was very good in all his communications with me. I must say I was very lucky to get Ekta as my adviser.

She is extremely smart & very well versed in her field. She answered all my questions in detail and gave me very good advice. She said I can call her again any time if I needed any further clarification and I must say she always answered my calls and spoke at length till my query was cleared. Just knowing that someone on the other side of the phone is genuinely trying to help you and patiently listens to all your questions is very refreshing and rare these days. I have had bad experiences with very poor customer service over the phone with other companies where firstly to get through to them it takes ages and finally when you get through all they want to do is put down the phone in a hurry leaving you totally dissatisfied with the whole experience.

Today I tried to get in touch with AIA on their 0800 number but could not get through even after holding on for more than an hour. Again Ekta came to my rescue and without any hesitation she promptly got my job done with AIA. I cannot thank Ekta enough for all her hard work and willingness to help and wish her all the very best for the future.".

PK,
August 2023
Industry insights and helpful articles written by our team of financial experts.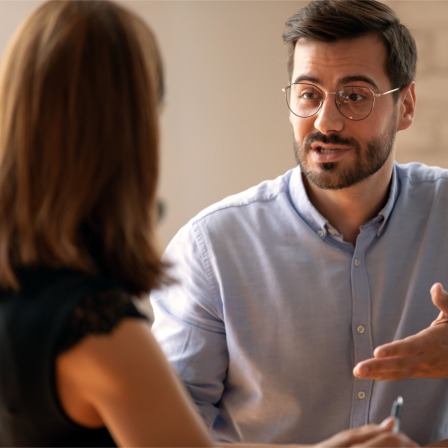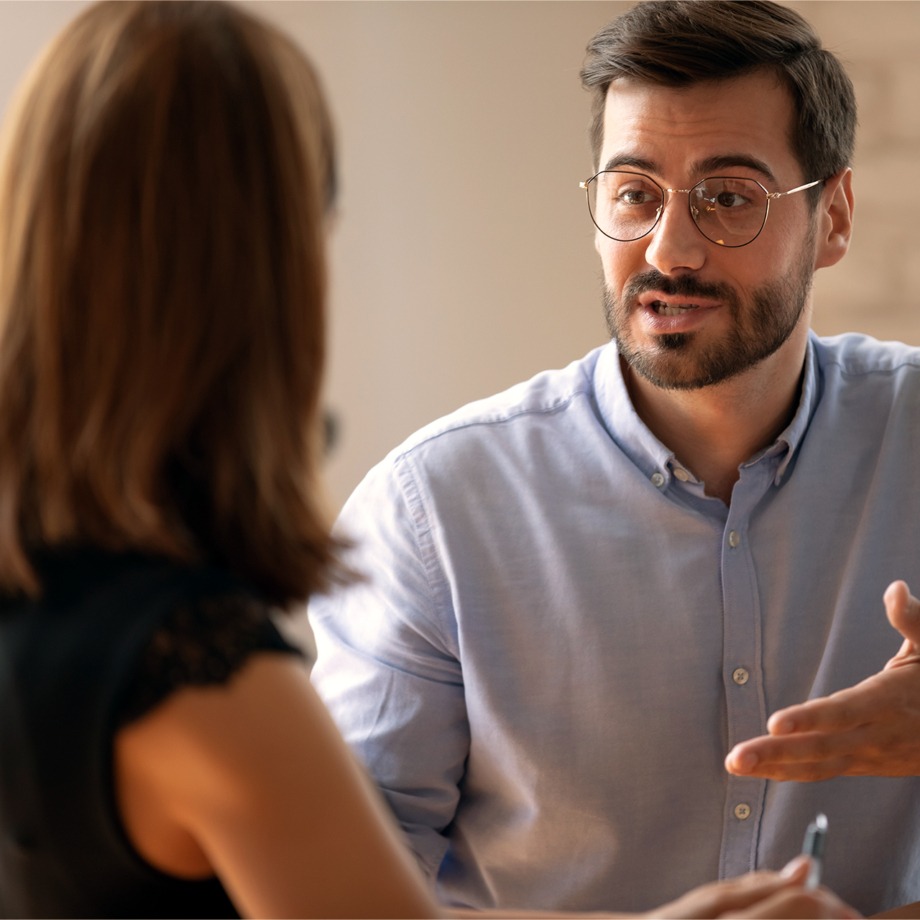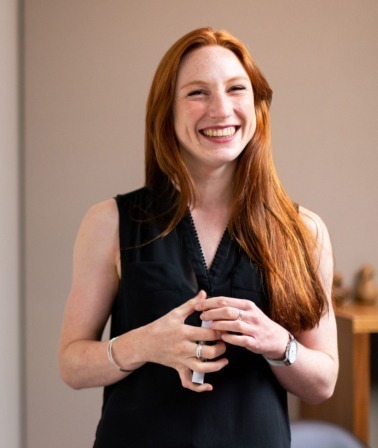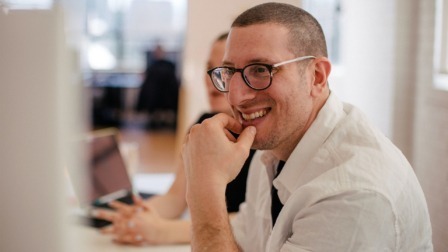 Stories
Getting to your great place looks a little different for each of us.
As advisers, we've worked with a range of clients to discover what success means to them, and how we can achieve it together.