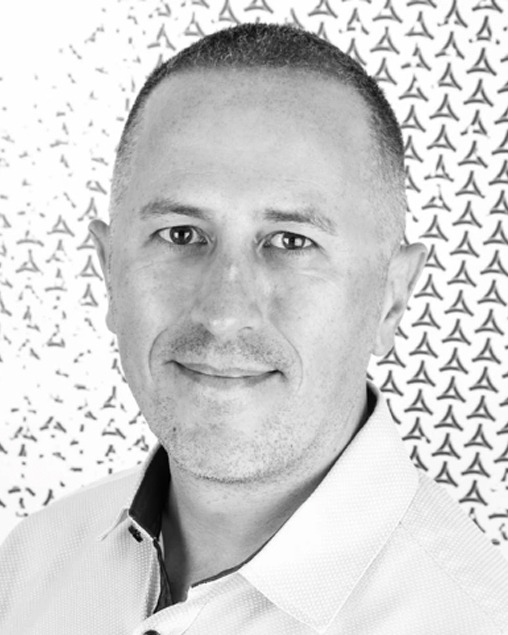 Financial Adviser
Christophe Bryant
I moved to New Zealand from England several years ago now, and I am fluent in French thanks to having a French mum.
I've worked within the Financial services and Insurance industry for over 9 years. I'm a Registered Financial Adviser with a New Zealand Qualification – Level 5 in Financial Services.
What is crucial to me as an adviser is doing the right thing by my clients, uncovering and protecting what is most important to them by giving them a personalised, tailor-made Plan B.
My wife, family and friends are my highest priority and I enjoy spending time with them outside of work. I love travelling around New Zealand and visiting new places and new experiences.
Testimonials
Why clients love working with our team.
"We recently dealt with Christophe Bryant from Apex Advice to review all our insurances, he was an absolute pleasure to work with, very knowledgeable and gave us a great outcome. Thanks again.".

Stacey Mills,
November 2023
"To be honest I was very happy to hear how much he knew....Thanks Christophe...and that he was able to give me easy to understand feedback about all of my financial issues...including my lack of modern technology! ".

Amanda Else W.,
August 2023
"I found Christophe's advice very helpful. He answered all the questions I had in a clear and easy to understand way. ".

Paula Yvonne Mc.,
August 2023
"Christophe was great to work with, he always kept us updated and we never had to follow up on things.
".

Deepu N.,
August 2023
"Increasingly as our public health system is failing to keep up with demand we have been humming and hawing over seeking private health insurance. As a result my sister-in-law referred us to the Apex Advice team and their financial advisor Christophe Bryant helped us navigate the enormous landscape that encompasses health insurance options.

Indeed what a minefield it is. Christophe listened intently to what our aims were and then, what a delight, he did all the hard work for us and ultimately found the policies that suited our family best. We have not been easy customers because we changed our minds more than once. This did not in any way seem to unsettle him. He remained patient and went about answering all our queries methodically and politely.

Christophe is friendly without being overly familiar and has a meticulous approach which we appreciated as it felt like he was intent on getting us the best possible outcome. We didn't feel rushed at any stage and we were never made to feel ignorant when we asked naiive questions. We would highly recommend him to anyone else seeking health insurance advice as we did. ".

Anna I.,
August 2023
"Apex is lucky to attract this quality of person to their organisation. Christophe is thorough, tenacious and solution-oriented without feeling like to output of a staff training manual. He humanised and individualised the consultation process.".

Welby I,
August 2023
Industry insights and helpful articles written by our team of financial experts.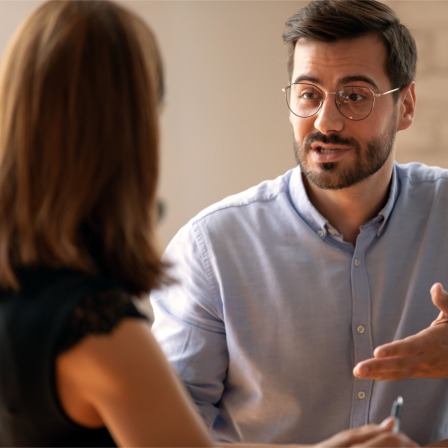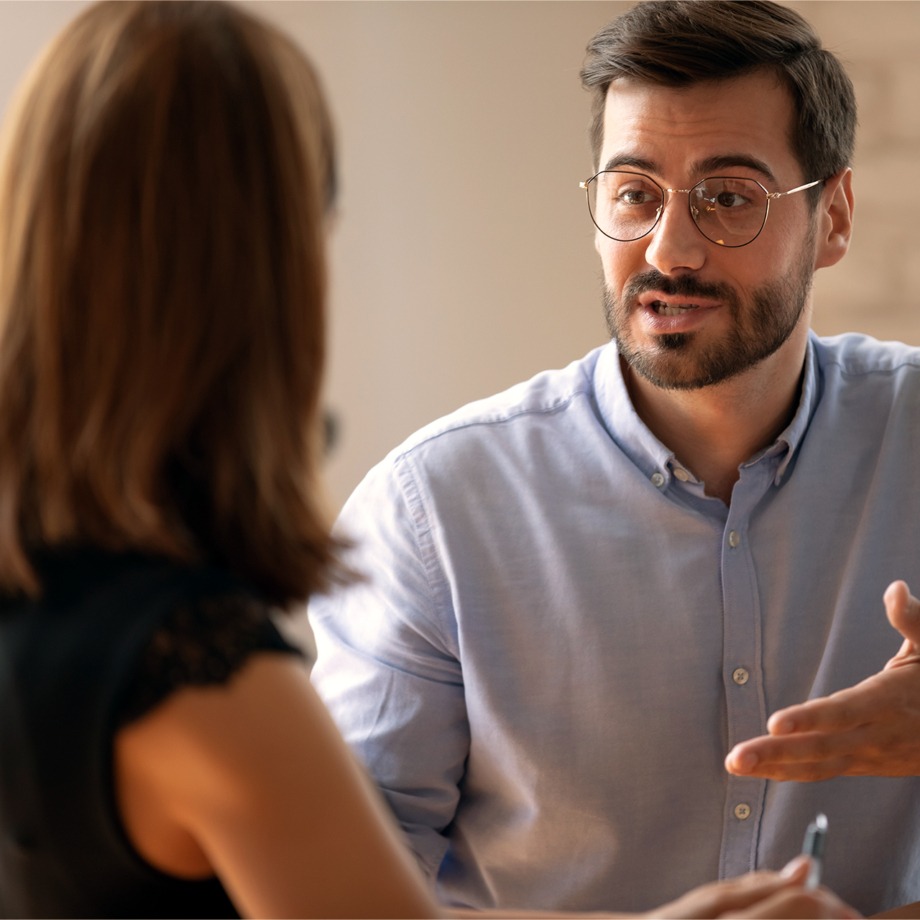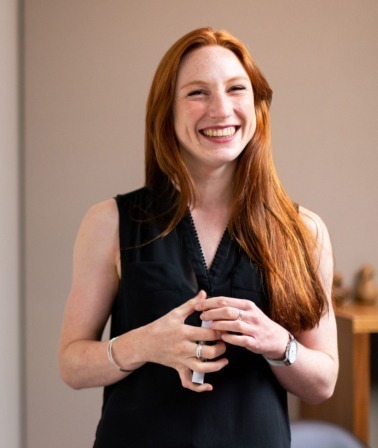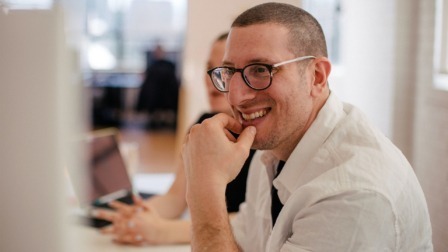 Stories
Getting to your great place looks a little different for each of us.
As advisers, we've worked with a range of clients to discover what success means to them, and how we can achieve it together.